Date: January 22, 2019
Time: 14:00 – 16:00 CET
Representatives of the German Federal Ministry of Education and Research and its project management agency VDI/VDE Innovation + Technik GmbH will inform prospective applicants from Germany about the opportunities for national funding within Call 4 of the PENTA initiative.
In the current Call, for the first time it is possible to apply for a Co-Label of the EUREKA Clusters PENTA and EURIPIDES2. This will enable cooperation of German partners funded in the framework of PENTA with partners from countries that support EURIPIDES2. The German Federal Ministry of Education and Research explicitly welcomes the opportunity for cooperation of participants from both clusters. For further details, please sign up for this webinar.
The webinar is free of charge.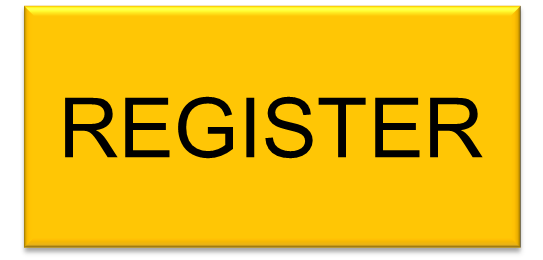 See more