On January 21, 2020 from 10:00 a.m. to 11:00 a.m., the BMBF and the responsible project management organization VDI / VDE Innovation + Technik GmbH will provide information about the 2020 Joint call PENTA/EURIPIDES². A representative of the PENTA cluster will also be available to answer questions. In the current PENTA Call 5, participants can apply for a co-label of the EUREKA clusters PENTA and EURIPIDES² if cooperation with EURIPIDES² partner countries is desired.
The webinar will provide information on the submission procedure and the German funding opportunities.
On 14-15. January 2020, the ECS Brokerage Event in Brussels offers a unique forum to find partners or get inspired by project ideas.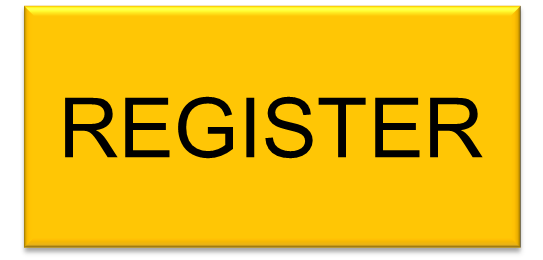 See more