DETAILS
EURIPIDES²-PENTA Consortium Building Day
Start: April 28, 2016 @ 10:30 am
End: April 28, 2016 @ 5:30 pm
Our event is co-located with the EUREKA Innovation Week 2016, organised and hosted by the Swedish EUREKA Chairmanship at the Stockholm City Conference Centre.
Location:
City Conference Centre Stockholm, Sweden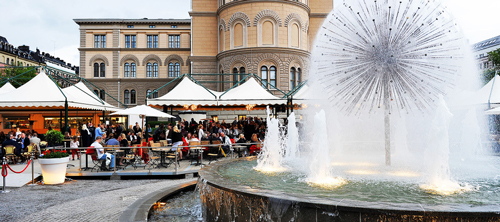 ADDITIONAL INFORMATION ON ACCOMODATION / VENUE ETC. IS AVAILABLE ON THE SWEDISH EUREKA CHAIRMANSHIP WEBSITE
The Event is FREE OF CHARGE but the REGISTRATION is MANDATORY!

This event is organized together with